Looking for creative designers? Our highly skilled designers transform all your ideas into a fully functional service.

Looking for software that is specific to your business? End-to-end development services to satisfy your requirements.

Harness the power of mobility in your business with our innovative Mobile App development.                      

We are actively engaged in different network technology projects with clients from different countries.            

We help customers in capitalizing all their data in order to have an improved business insight.                   

Automate your complex business process with our services and improve your opertional efficiency.                     

Our team of talented professional from our web development agency made it possible for us to accomplish diverse web & mobile application projects to satisfy all our client requirements and offer more effective solutions for all complex needs.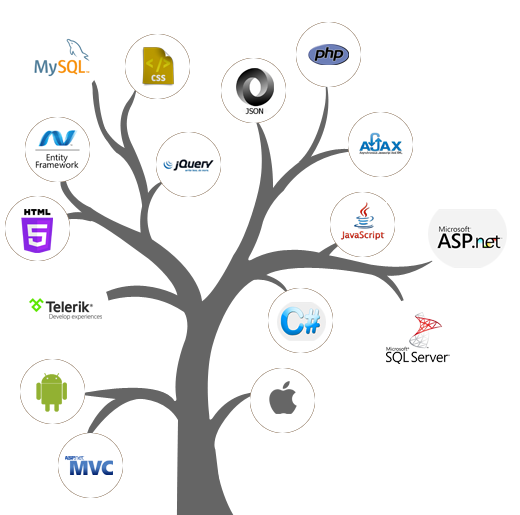 Get anwsers to all your queries
Schedule a meeting and get in touch with Rely Software service experts to leverage your business.